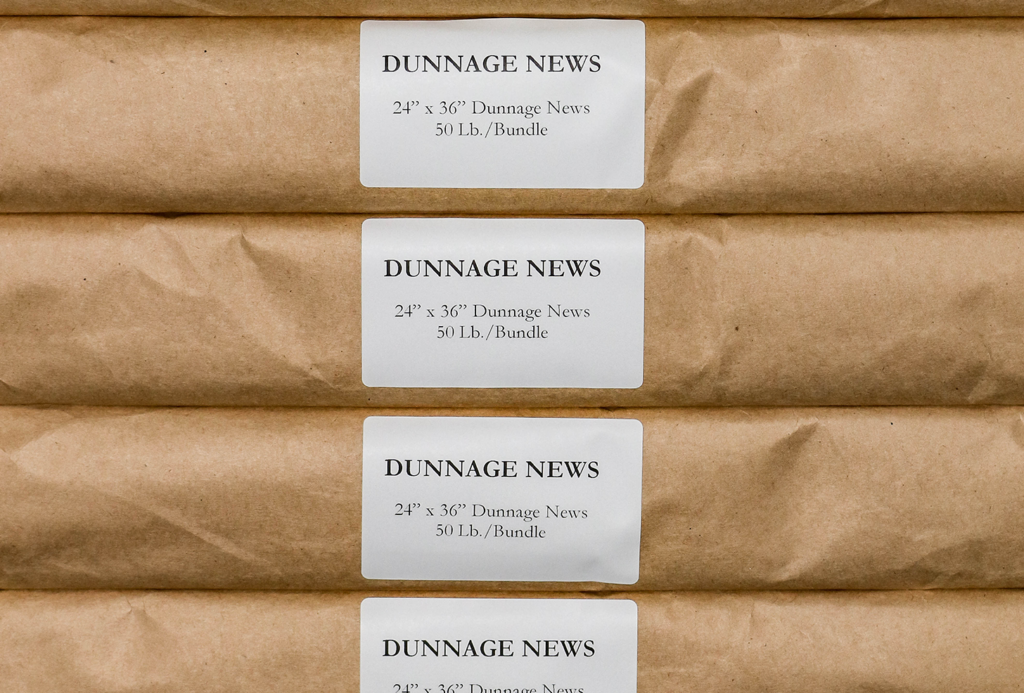 Slitting, Sheeting and Rewinding
Our converted paper products are available in many different rolls and paper weights. Custom sizes are also available.
Counter Rolls
Kraft Paper
Dunnage Newsprint
Liner Board
Corrugated Rolls
Cutting and Trimming
We produce custom sizes to order to fit your special project.
Corrugated Pads
Drywall Shims
Slip Sheets
Pallet Liners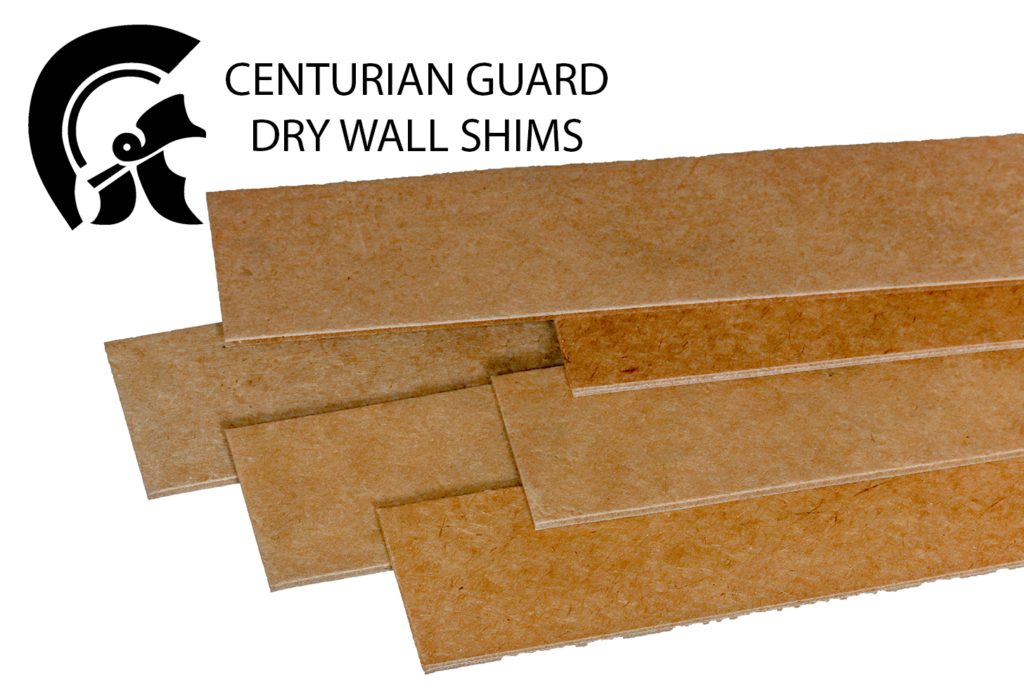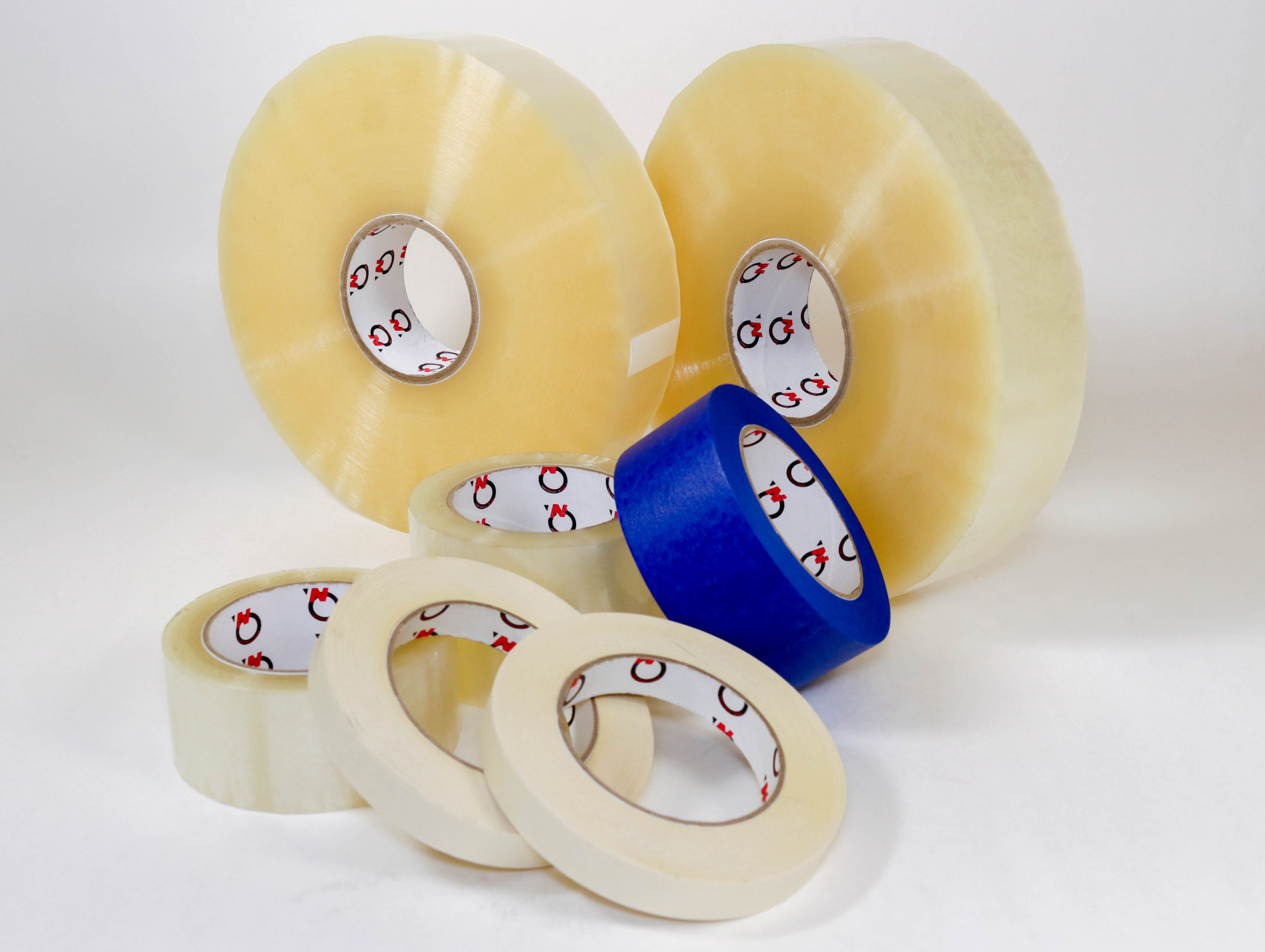 Industrial Products
We are your one-stop shop whether you're in need of building materials or industrial supplies for distribution.
Concrete Curing Blankets
Sill Seal Foam Gasket
Floor Guard Liner
Masking Paper
Acrylic and Machine Tapes
Towel and Tissue Products
We convert premium roll towel, tissue and multi-fold towel products to fit most all universal dispensers.
Hard Wound Towels
Small Core or Coreless Tissue
Individual Wrapped Tissue
Jumbo and Household Sizes Available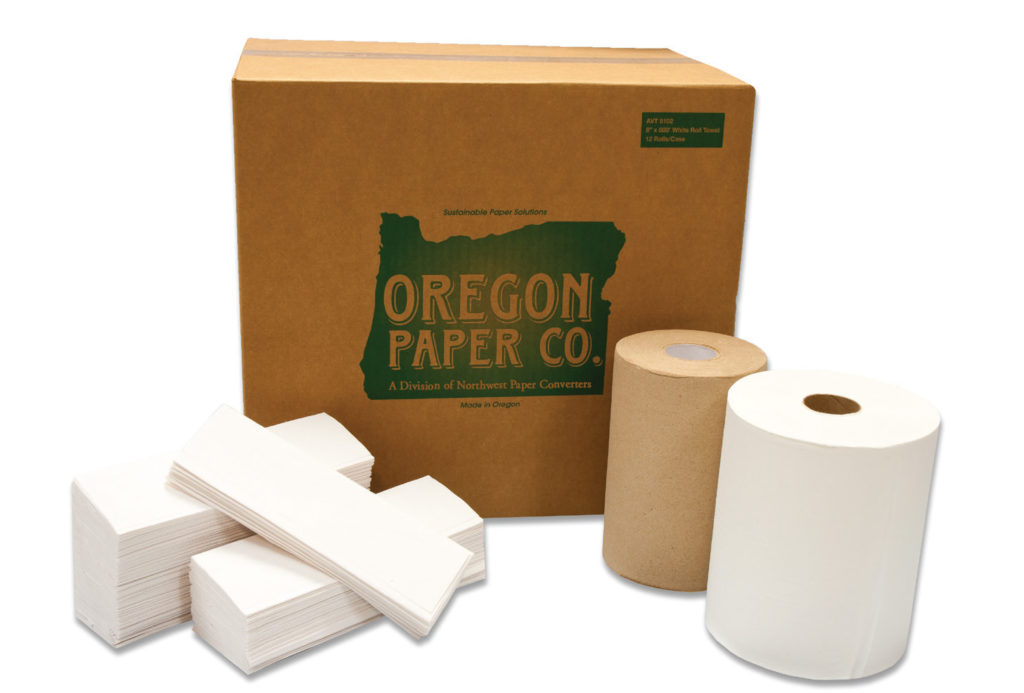 Custom Projects
For a quote on custom products please call us at 1-800-681-9748 or email [email protected].